Designed by Doctors
Medical-Grade Washable Fabric
Made in South Africa
Designed by Doctors
Medical-Grade Washable Fabric
Made in South Africa
Designed by Doctors
Medical-Grade Washable Fabric
Made in South Africa
Designed by Doctors
Medical-Grade Washable Fabric
Made in South Africa
Four Styles for a Perfect Fit
Not-So-Basic Burmilla

A standard-sized scrub cap made better with adjustable ties and elastic.

Bow Back Birman

Keep your locks locked in with ties, elastic, and wiggle room at the back.

Bombay Bandana

Our second largest scrub cap with ties and lots of fabric for lots of hair.

Haute LaPerm

An elasticated, no-tie scrub cap for healthcare workers with hair as big as their hearts.
Meet the Best Sellers
Our most loved scrub caps are available in all four sizes.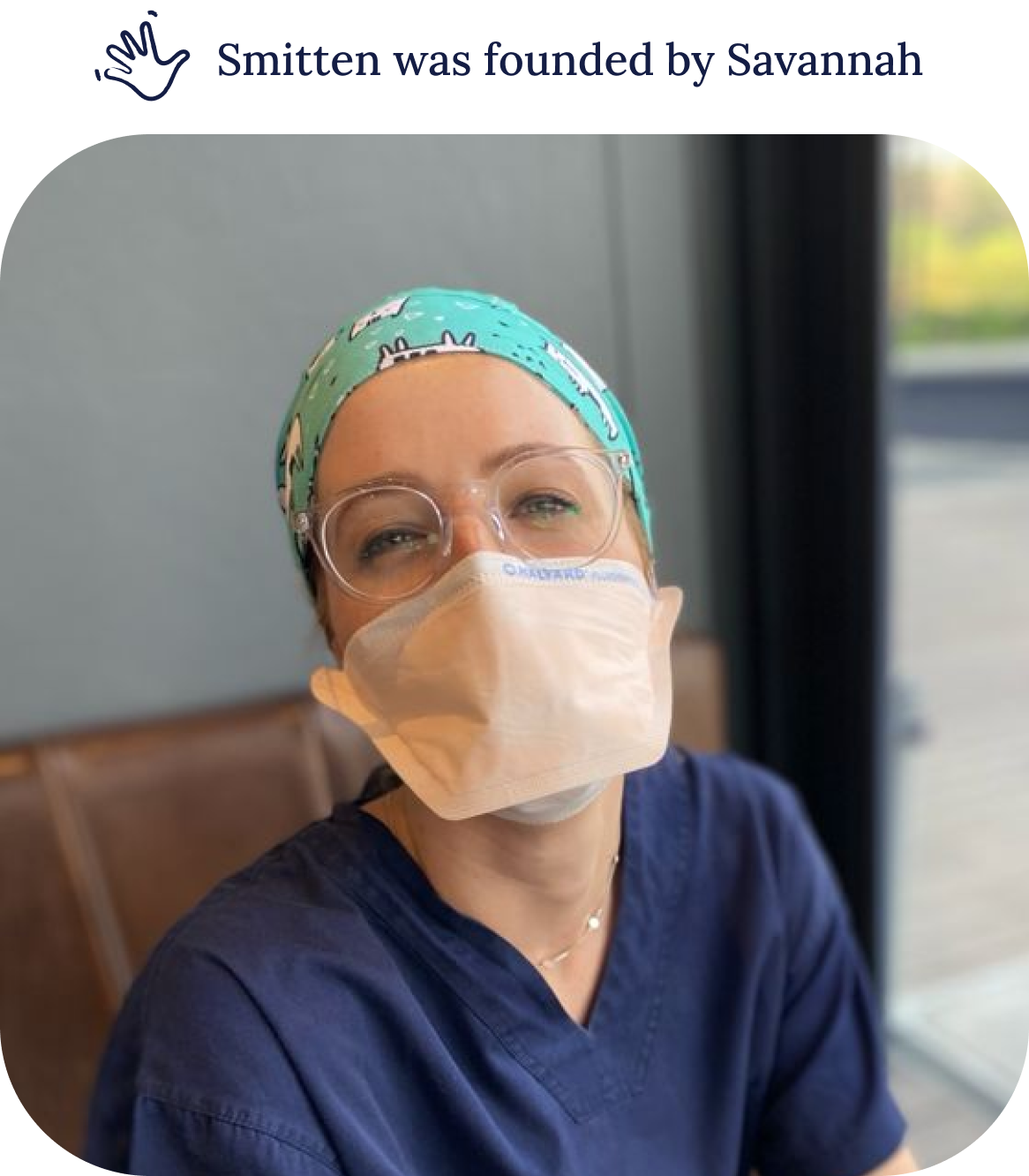 Healthcare workers deserve to get as much care, comfort, and love as they give.
We hate the one-size-fits-all approach to life and medicine. Because it takes all types of doctors, nurses, and vets to make the world a happier and healthier place. We believe that all healthcare professionals should be able to express their uniqueness while doing their jobs looking and feeling fabulous and appreciated.
Learn More About Us
Made with safe, medical-grade washable fabric.

Designed by doctors, for medical professionals.

Made in South Africa, for doctors everywhere.
★★★★★
"The designs are unique and fun, giving work that extra bit of enjoyment and excitement! They are also incredibly comfortable and fit so well!"